TEDxYouth@Thorndon
How will you grow up? That's the question asked by TEDxYouth@Thorndon, Wellington's first ever TEDxYouth event. TEDxYouth@Thorndon hoped to disrupt traditional ideas of the role of young people in our society. We did just that.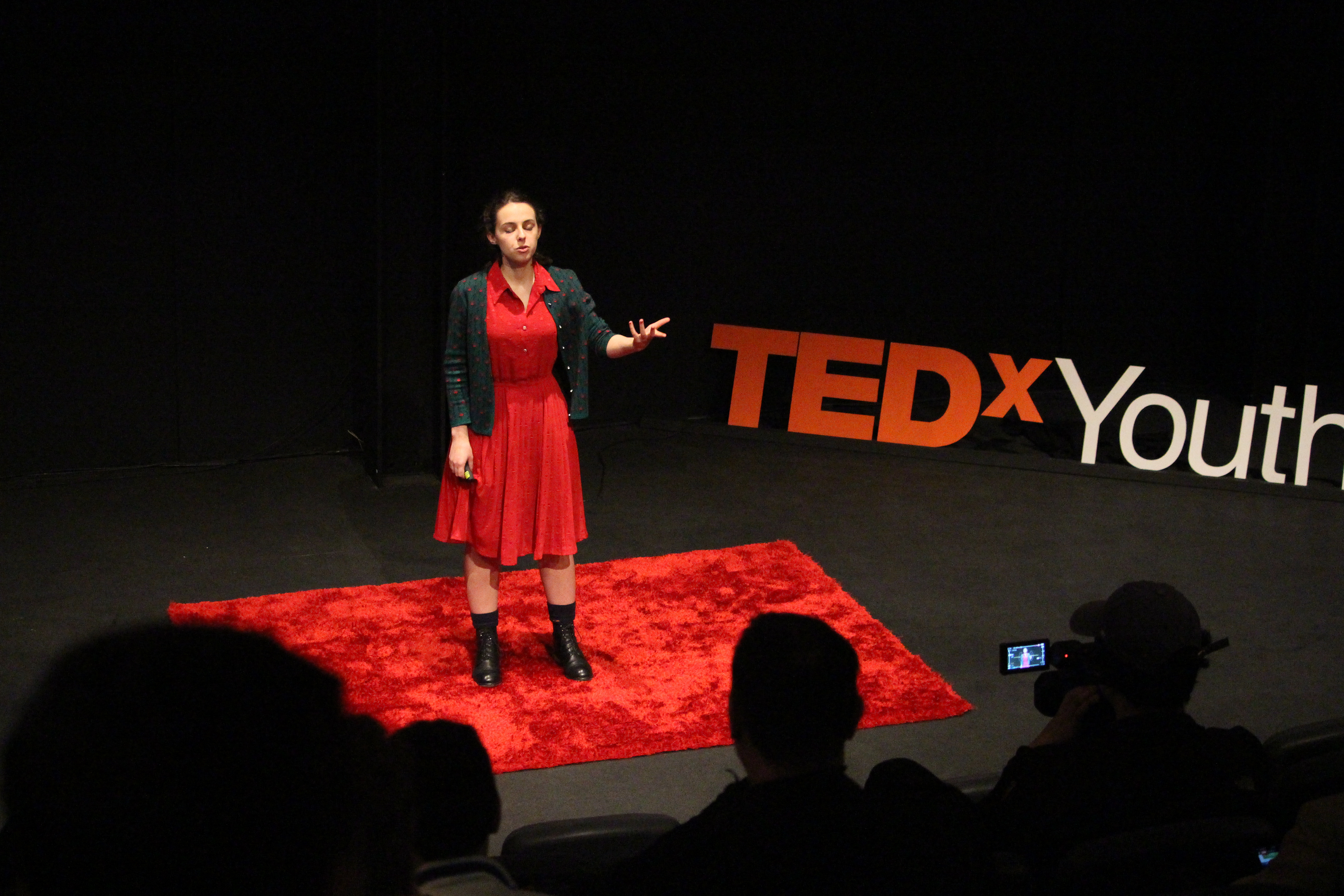 We did a really cool thing.
On 27 September 2016, more than 150 people gathered at City Gallery Wellington for TEDxYouth@Thorndon 2016, an event that hoped to "disrupt traditional ideas of the role of young people in our society."
In my opinion, it did.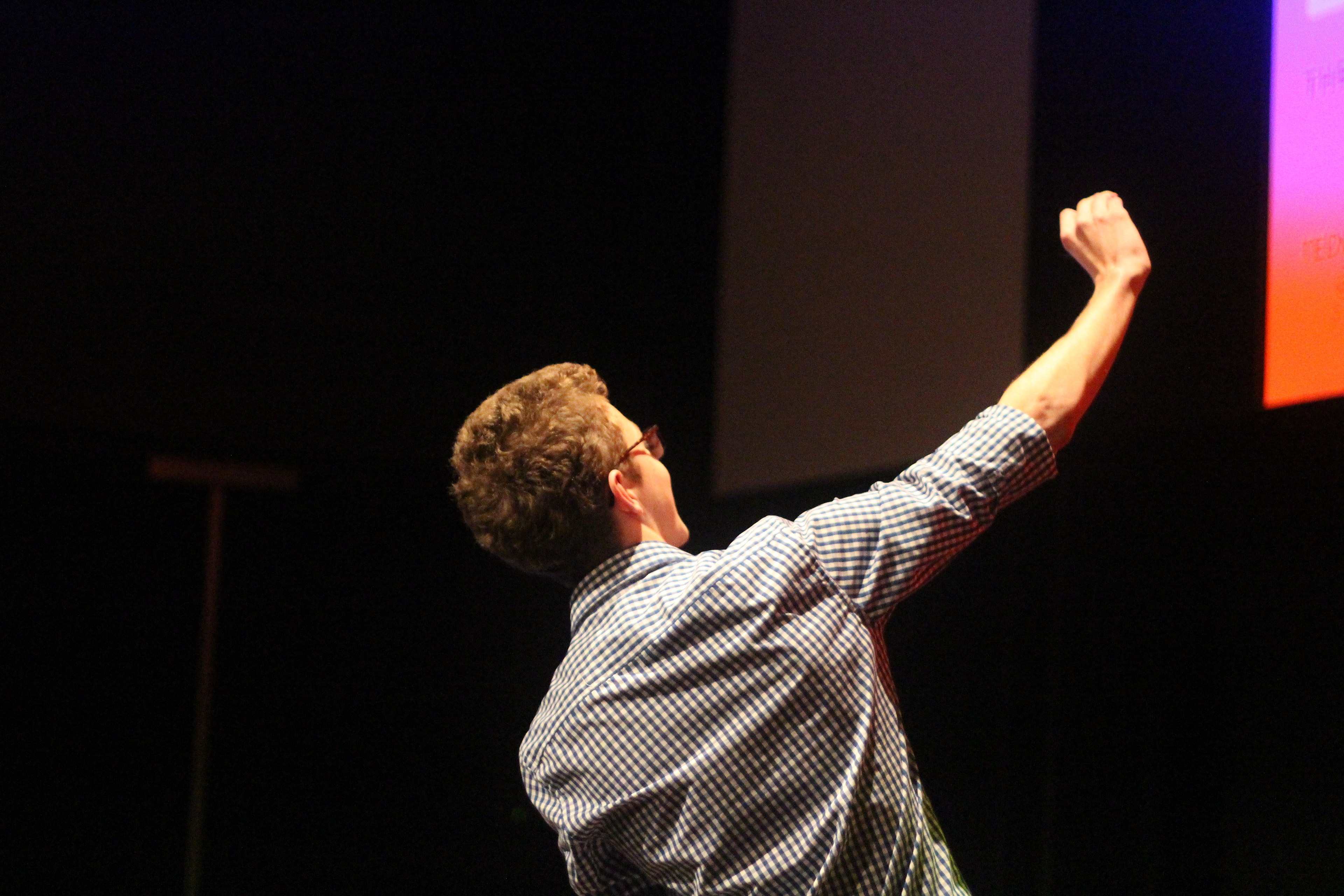 We were able to play our part in the evolution of youth discourse, beginning a discussion of fundamental ideas that continues to this day. We helped people tell their stories. We helped people show to an audience what being young meant to them. We helped 150 people ask themselves find their own answer to that question.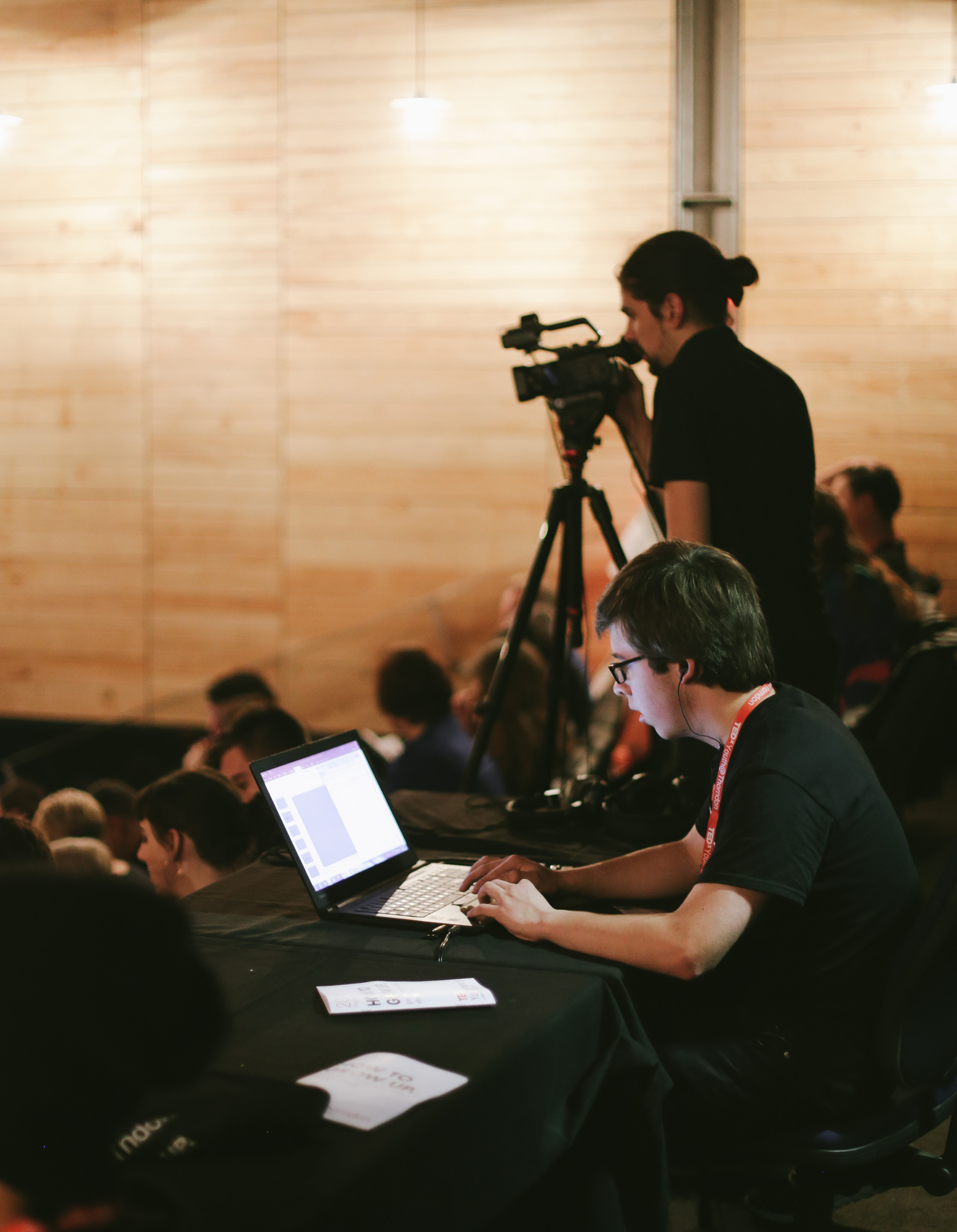 I was Associate Media Director. Initially, that meant doing the website. Then it meant social media. Then it meant speaker videos. Then it meant liaising with the venue, and with our A/V provider. Luckily I was good at all of those things, and also had an amazing person helping me. Alice Sopp (my fellow Associate Media Director) is incredibly talented, passionate, and creative, and was an asset to our team.
I came to know the most amazing people through being a part of this project.

The team that made TEDxYouth@Thorndon happen is the most talent, supportive, smart, and phenomenal group of young people I could ever hope to know. To them I owe a lot of my development, and my eternal gratitude.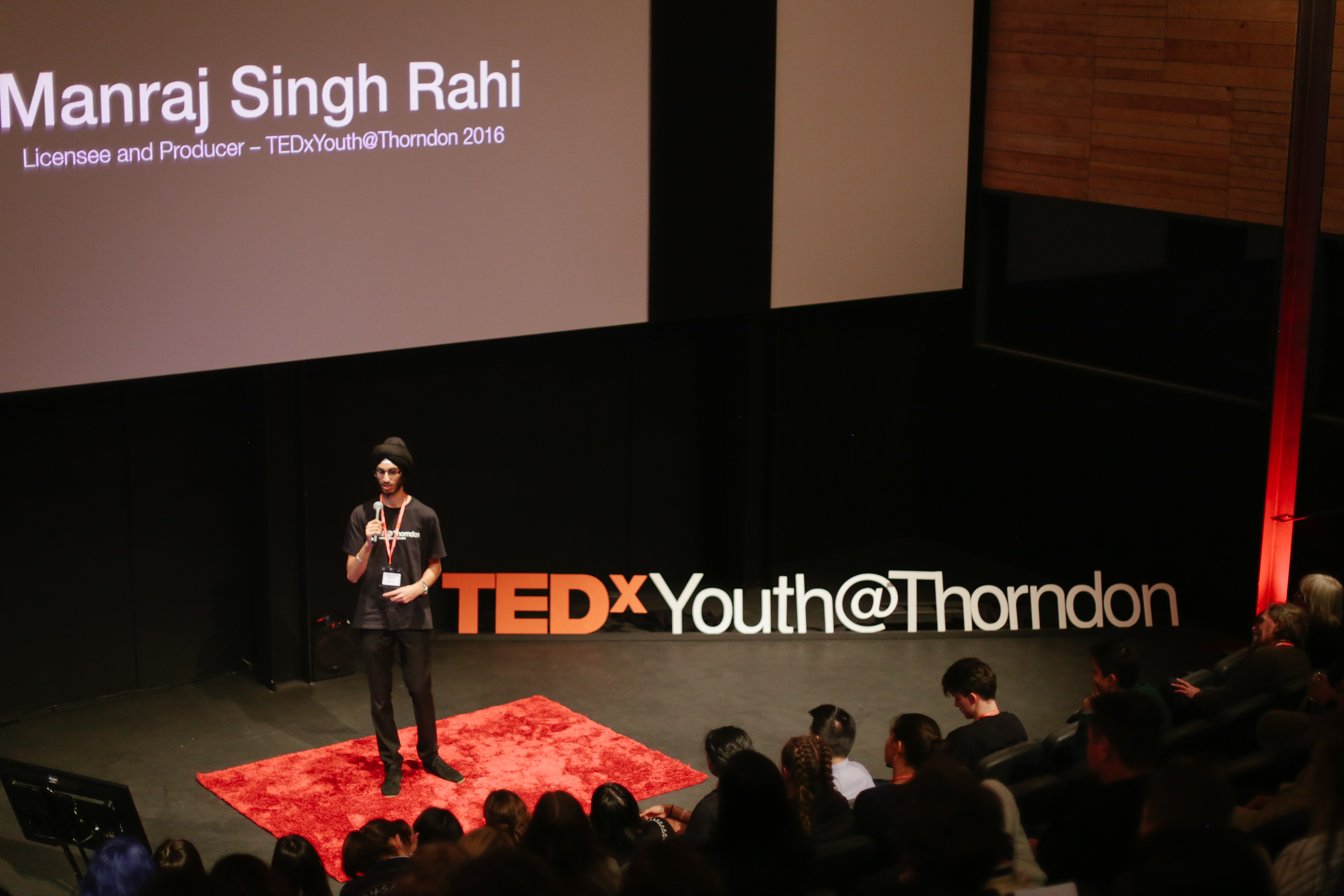 We're currently on hiatus, and have withdrawn our application for a new license. That means that there'll be no TEDxYouth@Thorndon 2017, at least, not with us organising it anyway. We'll be revisiting the situation periodically.