Wellington City Youth Council
Since August 2016, I've been a member of the Wellington City Youth Council. We work on youth-related projects and advise Wellington City Council on issues that affect the city and the city's youth.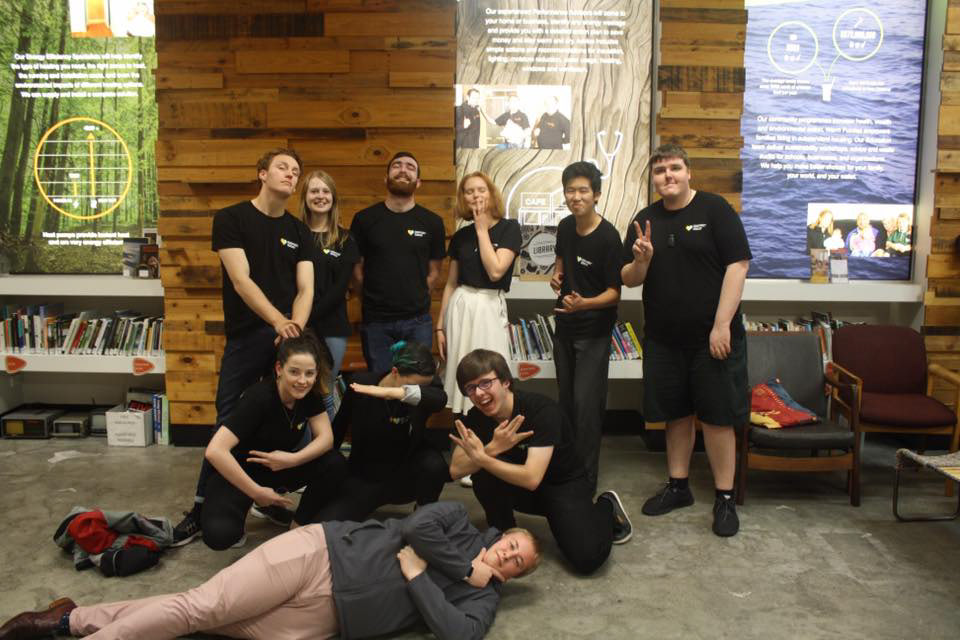 Communications Working Group
#EngageWGTN
For more than a year, Youth Council has been working on our biggest project ever, one which could completely change the game when it comes to youth engagement with local government.
In December 2016, Wellington City Youth Council received $15,000
from the MYD Local Government Youth Project Fund
, to run a project called #EngageWGTN - a conversation about how local government works with and for young people. We held a series of hui around Wellington and are currently using those learnings to write a Youth Engagement Strategy for the Wellington City Council.