Kia ora, I'm Jackson Lacy.
I make positive change through media. This is my story.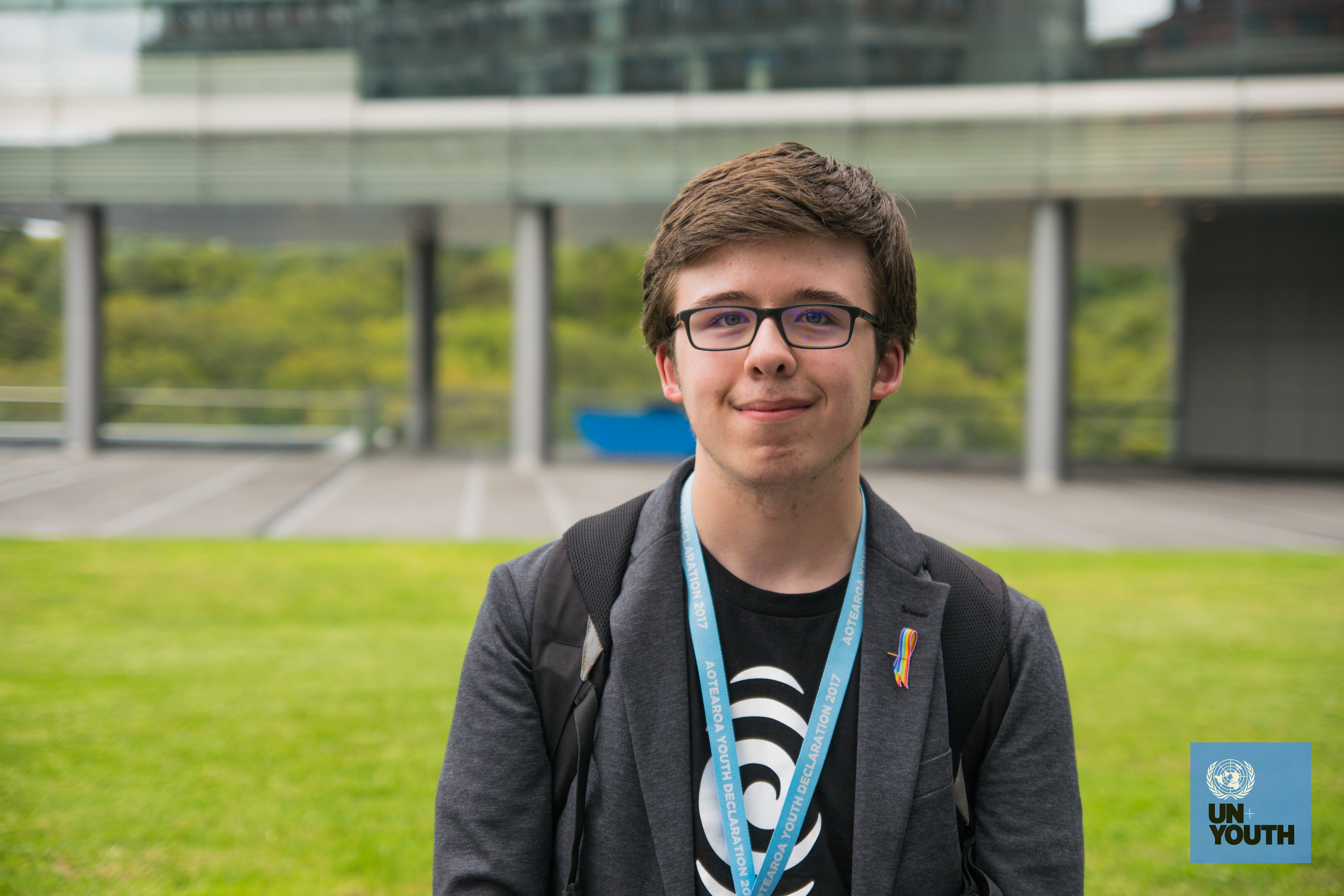 Kia ora. My name's Jackson.
I'm currently doing a few things. I'm also going to note a few background details, just in case you want an idea of why I'm doing what I'm doing.
I'm a member of the Wellington City Youth Council.
Our kaupapa is that local government is making decisions about us, so we need to make sure that even if we can't vote, local government still hears our voices when making those decisions.
We're currently working on EngageWGTN, a project to improve engagement between local government and young people, through the novel method of actually listening to young people about how they want local government to engage with them. It's a bold move, I know, but we've got high hopes.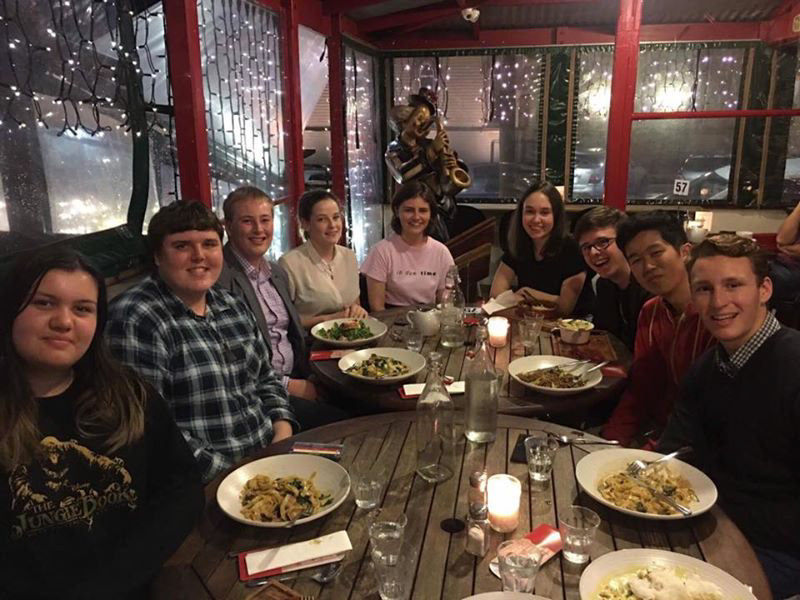 I'm a UN Youth High School Ambassador.
I've got a very strong sense of internationalism, and for that reason, the UN has always appealed greatly to me. More than that, I see UN Youth as an absolutely transformative organisation. We discuss global issues, in a new context, and have a ton of fun doing it.
As a High School Ambassador, I organise in-school events, and promote regional and national events to students at my high school. I really get a kick out of introducing new people to UN Youth, and this lets me do it.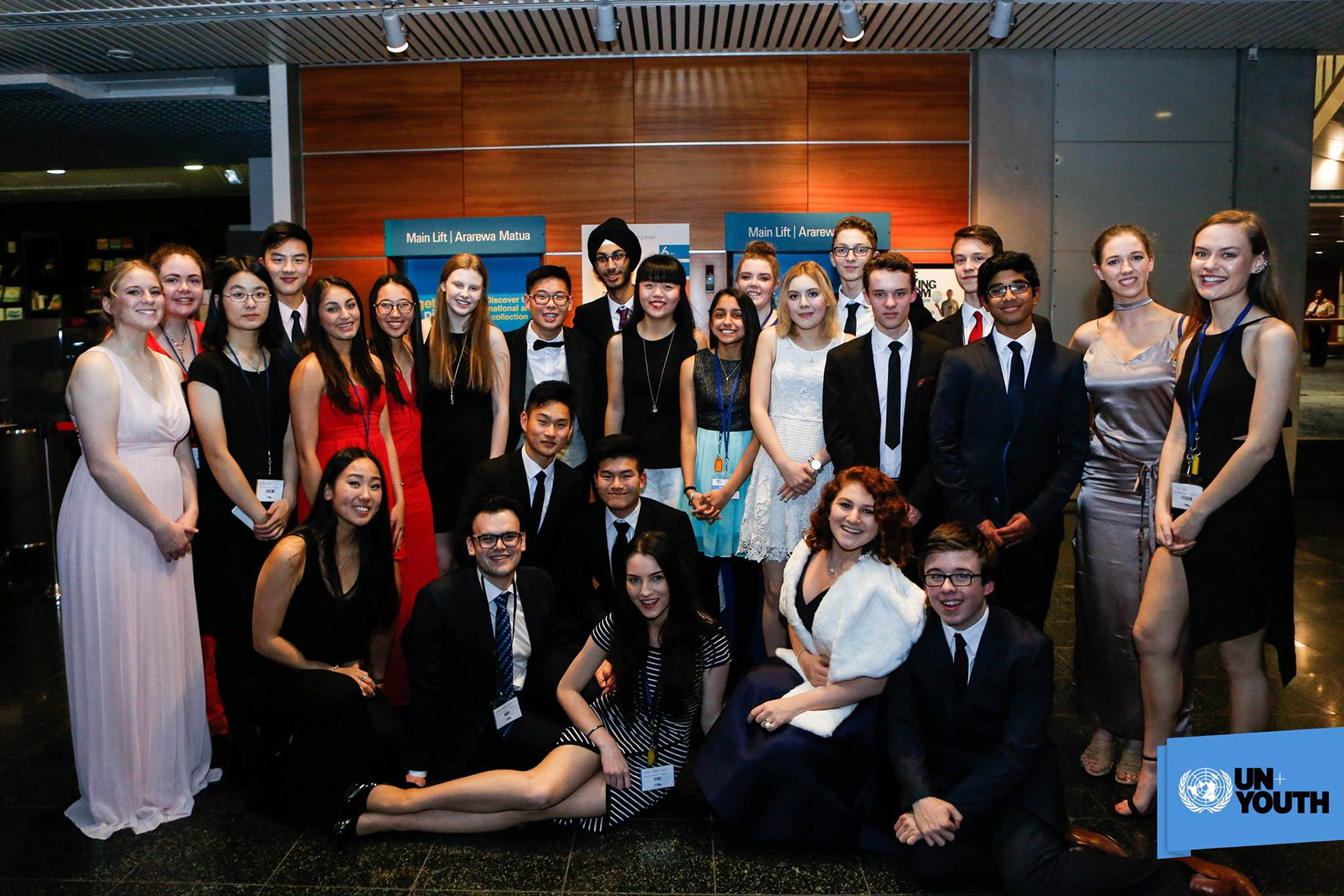 I was the Associate Media Director for TEDxYouth@Thorndon 2016.
I was responsible for social media, A/V, print materials, staging, web properties, and promotion. It was one of the coolest things I've ever done. I got to work with a bunch of really cool people, doing a really cool thing. I'm currently the steward of our web properties.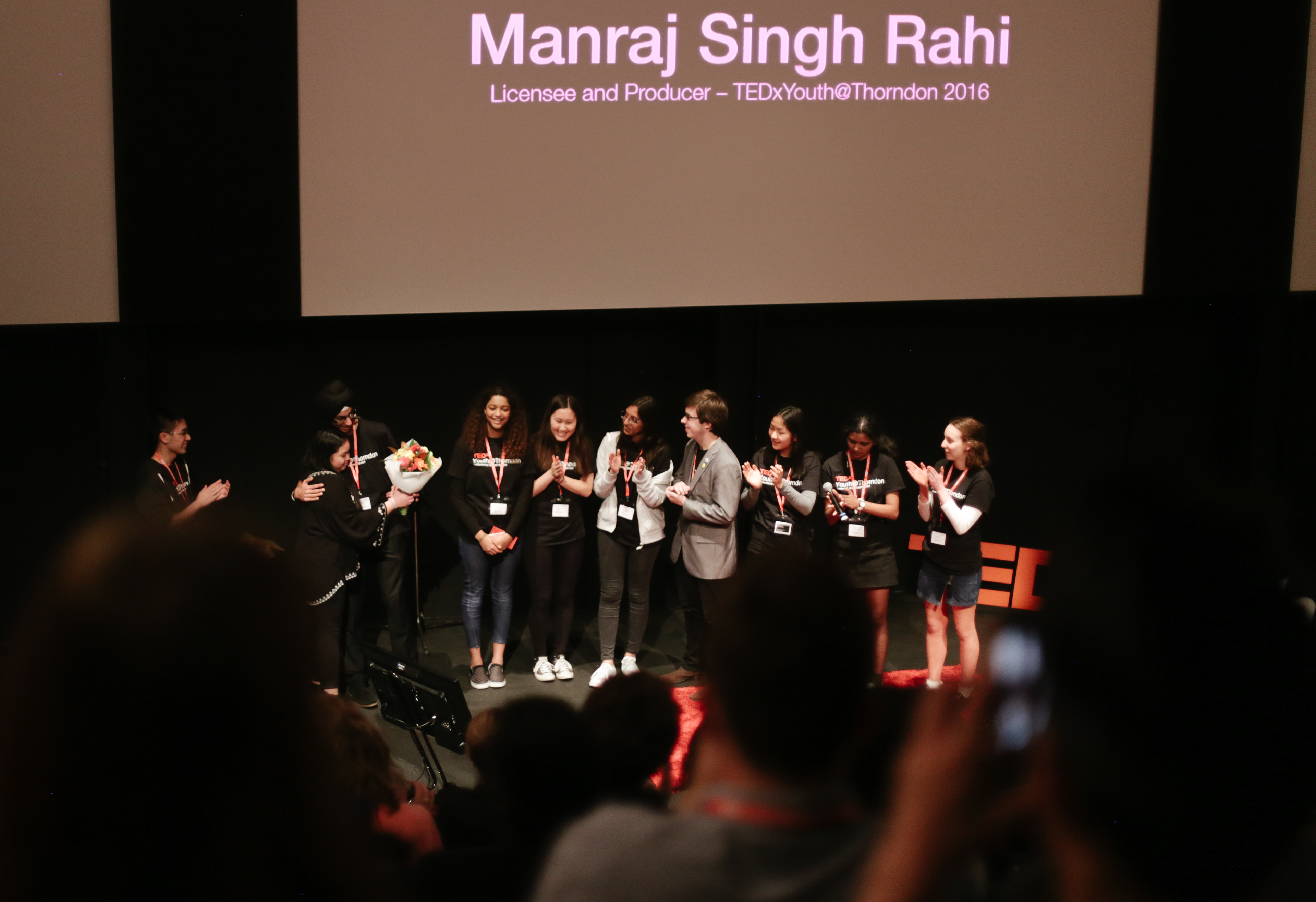 I make positive change through media.
My passion is for developing and instituting progressive, positive social and positive change in Aotearoa New Zealand, through a diverse political framework that works for people, not for power. I believe that the best way to do this is by empowering my fellow rangatahi to change our communities for the better, ourselves.
The way I've done this so far is through media. I helped run media for TEDxYouth@Thorndon, to convey diverse and powerful ideas to the public and the world through TED Talks. I was a regular panelist on WGC Feminist Club Radio, enabling and discussing intersectional feminism over the air. I'm driving media efforts for the Wellington City Youth Council, connecting young people and local government to work for our communities.
I'm excited about enabling this change through politics and media, and about doing so myself. I've
written for Stuff Nation
 on just that topic, and will be doing so more in the future. I'm looking for opportunities in media and activism, so email me for a korero about how we can work together.